Many expats who retire in Thailand or retire in Chiang Mai tend to get married again. This adds another dimension to their estate as they just might consider drafting a will in Thailand for the benefit of those here. Many expats tend to sell their properties in the West when they move to Thailand and then buy property in Thailand again. Many do get married again and some may wish to leave the property and their personal effects to their Thai wife, children or for those who do not get married again they might simply leave the property to a relative back home in the West. If your will was drafted in the West and your estate is being woundup in the West then you would normally require a court procedure in Thailand to have the last will and testament executed in Thailand.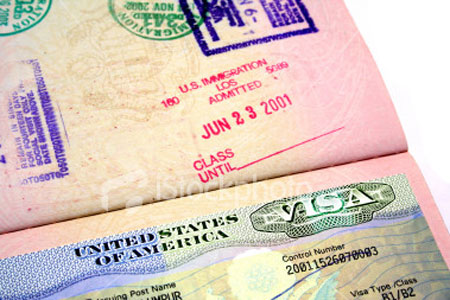 Most expats simply consult a local lawyer with a reputation to have the will drafted in Thailand and in the event of their death to ensure that the property to disposed off according to their last will. This has many advantages as a local lawyer in the event of your death might be better at it than a lawyer back home. This can be seen in many events in Thailand when the flag was raised when expats have been killed by their spouse. A local lawyer would have known about it however someone far off in the West would have had no idea that there might have been foul play. Finding a lawyer in Chiang Mai or Thailand with a good reputation usually sets their minds at ease that in the event of death at least someone would be able to launch an investigation if required to do so. Local knowledge is always better when it comes to estates.
If you are going to be moving to Thailand then speak to any of our lawyers in any of the major tourist cities in Thailand. With offices in Bangkok and as far South as Phuket and North as far as Chiang Mai we are able to offer you a cost effective and professional service. We did not become the largest legal services network in Thailand by being second best.
Speak to us today!