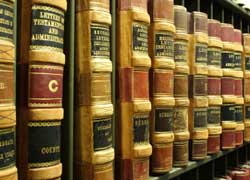 If you are getting married in Thailand then ensure that you are able to register your marriage in Thailand correctly. These are the basic steps and on average takes 2-3 days to complete. Speak to us about a better way! Getting married in Thailand is not unique but the Thai marriage registration process can be very time consuming and take up much of your time in Thailand after the wedding. Firstly you need to obtain an affirmation to marry from your local embassy in Thailand. This means that you need to fill in a form and if you are divorced you need to hand in a copy of your divorce decree with the completed form at your embassy. If your spouse has passed away then you would need a copy of her death certificate.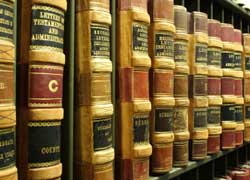 Most embassies in Thailand make the affirmation an overnight process but not all. You need to go back the following day to pick up the letter from the embaasy which states that you are free to marry your Thai fiancee. Once you have obtained this letter you need to take this letter down to the Thai Foreign Affairs Department.  This is located on the far side of Bangkok and this usually takes a day as well as you need to wait while they verify that the letter from your embassy is not a fraud. There are many touts at the department but it is always best to ensure that you had in and collect your documents personally. Failing which as stated, use a reputable law firm to do this for you. What the department does is to verify the letter and simple place a small samp onto the back of the letter stating – verified.
Once you have you verified letter and your wife's ID documents and house registration papers you need to go down to the Amphurs Office.  This is the district office where registrations actually take place. Once you hand them all the documents they will then issue you with a marriage certificate while you wait. There are loads of hoop jumping and if you are easily frustrated – let a lawyer do all the hoop jumping for you. Speak to any of our lawyers today about marriage registration in Thailand and how this can be made someone else's problem.
Speak to us today!